What Makes Us The Preferred Choice

Maximum Choices
15 Lac + & counting. New
properties every hour to help
buyers find the right home

Buyers Trust Us
12 million users visit us every
month for their buying and
renting needs

Seller Prefer Us
27,000 new properties posted daily,
making us the biggest platform to sell
& rent properties

Expert Guidance
Advice from the largest panel of
industry experts to help you make
smart property decisions
Top Location Property
saheed nagar, Bhubaneswar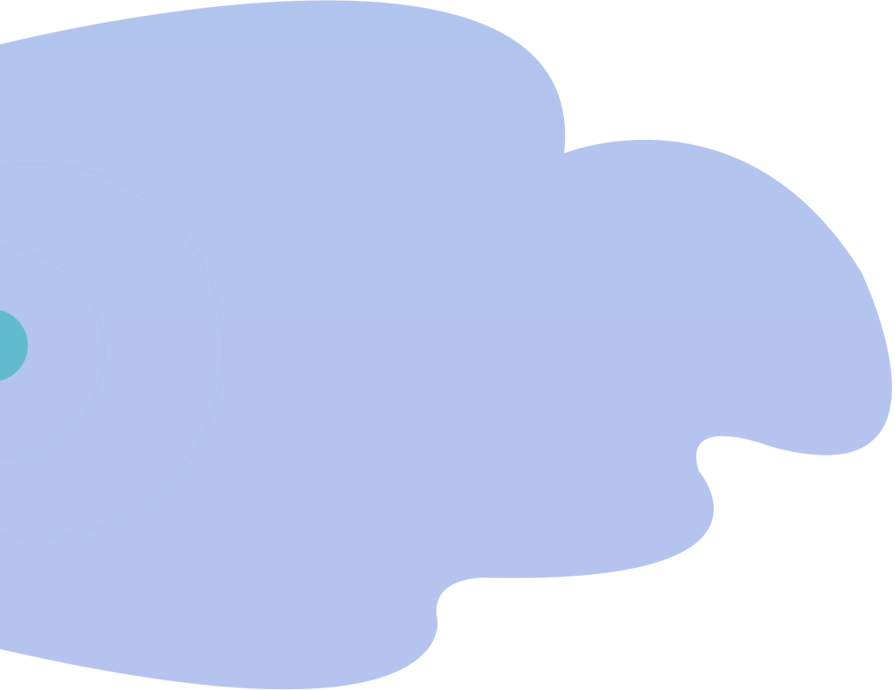 Check what's our client
say about us!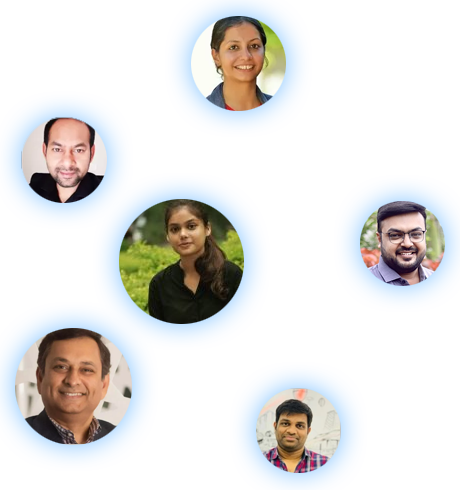 "
Your dedication, understanding, and time all mean so much to me, and I feel very lucky to be able to experience you support and alongside you. You are Punctual and on time throughout the deal.
"
I want to thank my RM for her support in closing the deal with a prospect from dialurban, We are very happy to say that you are very helpful in closing this lead and deal. We appreciate your efforts in doing so.